The Freedom to Stream.
The Power to Broadcast
Welcome to ECS TV. We've got your broadcasting needs covered.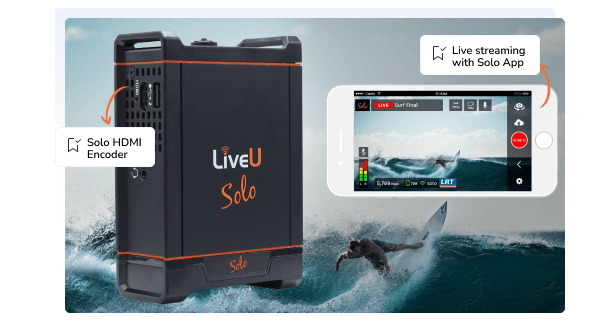 LiveU Broadcast Equipment
At ECS TV, we combine professionalism and experience to bring you the LiveU tools you need to broadcast perfect live events.
Rely on our deep OTT experience to grow your business and enhance your technical development.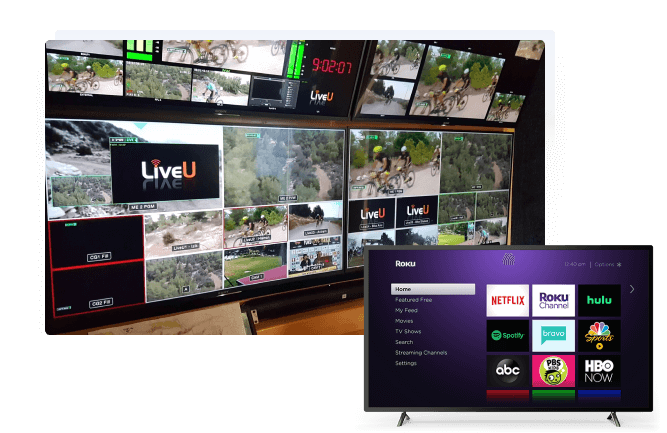 Reach all areas of broadcasting with
Products
for live events Streaming
ECS will guide you safely and swiftly along
a growing money trail.
pay-per-view
recurring subscriptions
advertising networks
payment solutions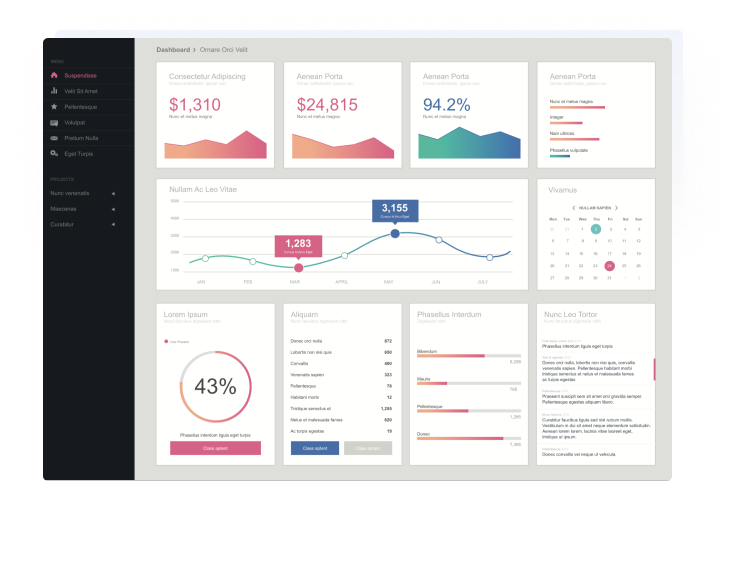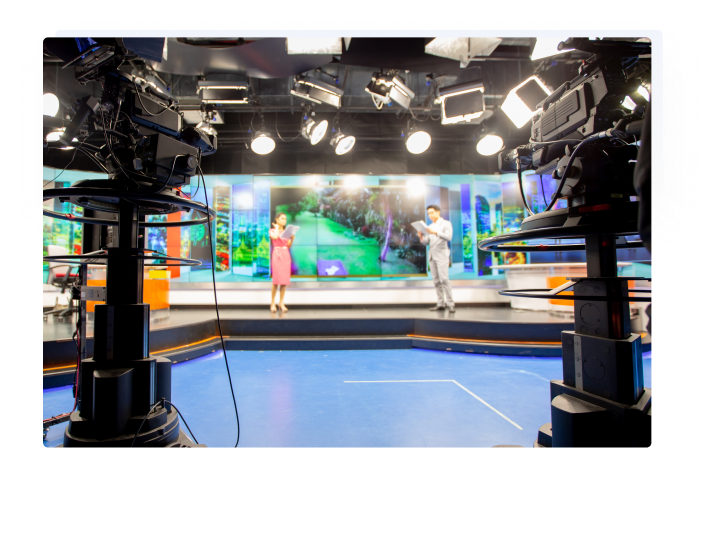 We are broadcast experts who help businesses and individuals establish broadcast systems, stream seamlessly, optimize their web-based content and monetize effectively through online video.
Let's Get You Broadcasting
Feel free to contact us at any time. We're here to help.
2022 All rights reserved © ECS – European Communication Services