ECS Analytics:
Analyzing Your Way to Success
ECS offers advanced analytics tools, which enable you to obtain insights on your viewers' expectations, demands and preferences.
As a content provider, these tools allow you to cater your content to specific users, understand current behavior patterns and even predict future trends. The ultimate goal is optimal monetization. These analytics will help you get there.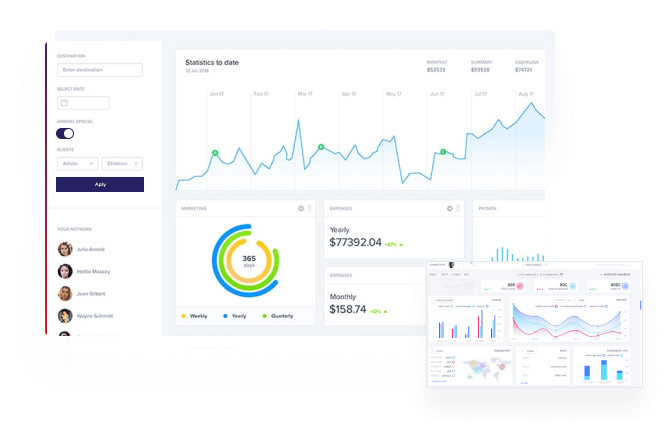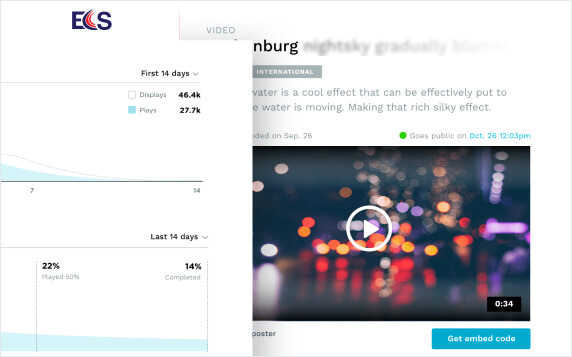 Video Performance Analysis
Analyze advanced stats with ECS's user-friendly central dashboard. Examine the number of viewers for each video content, their preferred devices, their levels of engagement and other key viewing behavior parameters.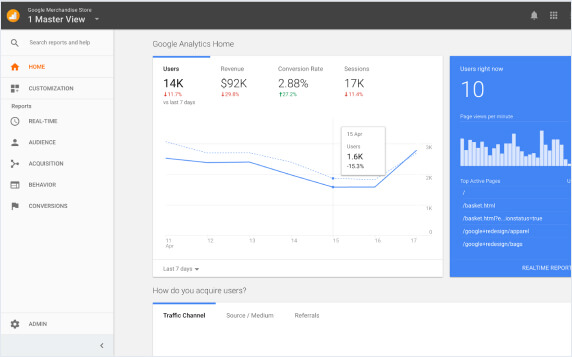 Integration with Google Analytics
Use the ECS OTT platform to integrate your video analytics with your website's analytics, and benefit from robust insights and a unified view of your video performance.
Feel free to contact us at any time. We're here to help.
2023 All rights reserved © ECS – European Communication Services