Take Your Live Stream to the Next Level
At ECS TV, we combine
professionalism and experience
to support your unforgettable
live event broadcast
.
advantages
Products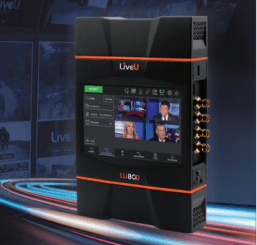 Field Units
This versatile range of field equipment covers every outside broadcasting scenario – from multi-camera production with up to eight 5G internal dual SIM to a two-modem bonded solution that fits any video camera.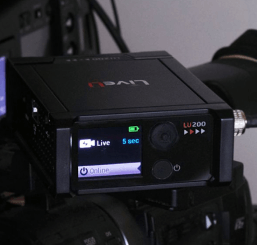 Encoders
A family of powerful encoders ranging from rack-mounted 1U HEVC units (with a capacity of up to 20 Mbps) to compact yet versatile devices mounted on venue cameras.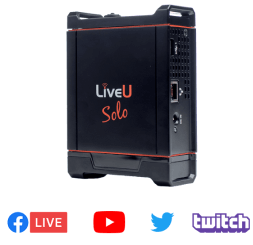 Digital
LiveU provides a special all-in-one solution for the solo broadcaster interested in one-touch, wireless live streaming from the camera to online platforms like Facebook Live, YouTube and Twitch.
Feel free to contact us at any time. We're here to help.
2023 All rights reserved © ECS – European Communication Services