Turn Video
Content into Profit
ECS helps you maximize the income of your content assets, and turn video streams into monetization currents.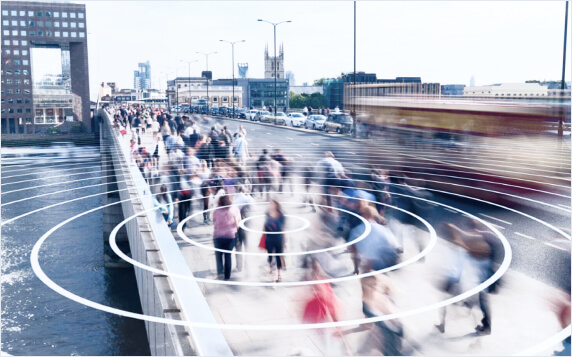 Reach any audience you want, anywhere in the world, on any device, without compromising streaming quality.
Benefit from personalized server-side Dynamic Ad Insertion and Ad Stitching. Enjoy simple DIY ad management.
Set up a high-quality PPV system that works on cross-platform media and a wide variety of user packages.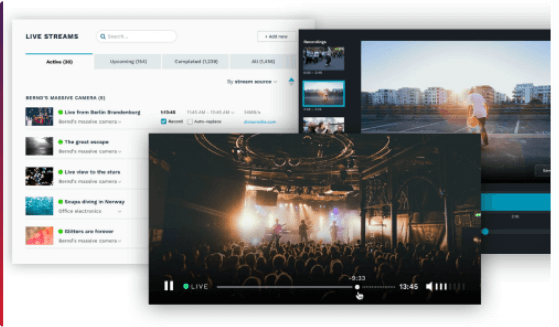 Promote loyal and recurring subscription accounts for your VOD content.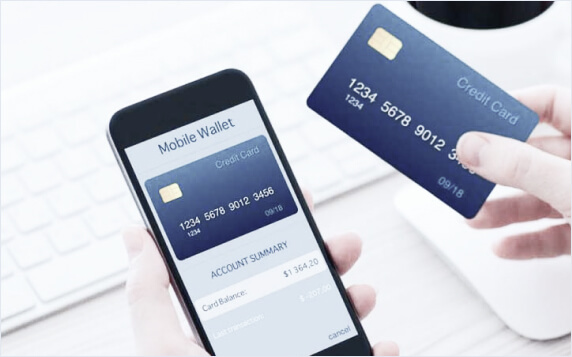 Set up correctly for PayPal, Apple, Amazon, Google and other gateways.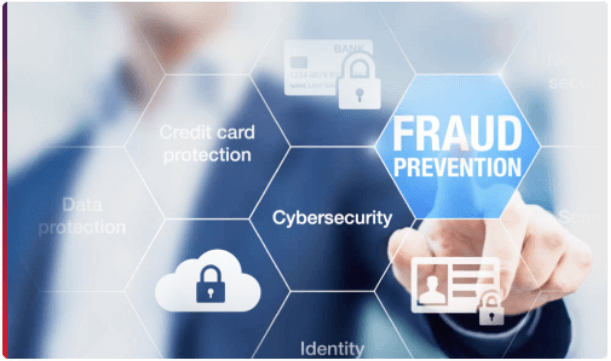 Advanced e-commerce fraud detection and prevention solutions.
Feel free to contact us at any time. We're here to help.
2023 All rights reserved © ECS – European Communication Services