This is Where Your OTT Investment Pays Off. Big Time.
ECS will provide you with comprehensive OTT monetization tools and technologies, which are designed to boost revenue and profits for both video content beginners and seasoned experts.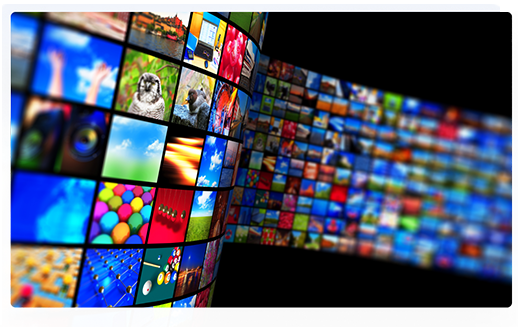 Utilize the platform's server-side dynamic ad insertion and ad stitching capabilities to seamlessly embed advertisements into your live and on-demand video content, regardless of viewing device or video format.
Benefit from automated ad insertion tools that deliver optimal flexibility and integrate with the leading advertising platforms. Take charge of your ad hosting and optimize your marketing workflow.
Set up a high-level PPV system that works on cross-platform media and supports a wide range of user packages. Enable your viewers to view live events such as sports, conferences and concerts in return for a fixed or variable fee.
One track is TVOD (Transactional Video on Demand) – an easy way to win loyalty without depending on subscriptions.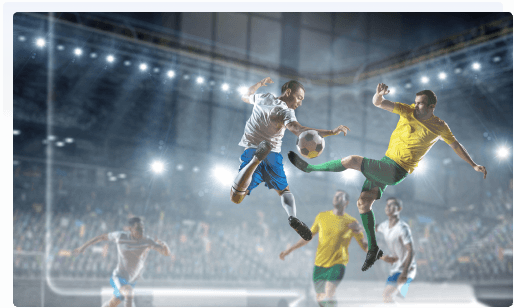 Create a subscription model for your VOD content, for a monthly fee. Our solution will help you manage your subscription accounts Effectively and increase your monetization rates.
Offer special content bundles to global viewers. Set up multiple payment methods and customize your billing frequency.
Set up correctly for PayPal, Apple, Amazon, Google and other leading gateways. With the ability to deal with multi-geography audience and multiple payment modes using multiple currencies,
The ECS advertising platform is truly universal in accepting payments. The platform also has online fraud detection and prevention capabilities.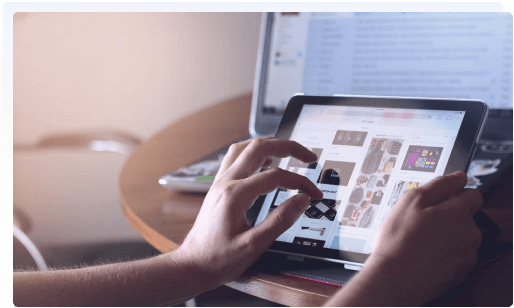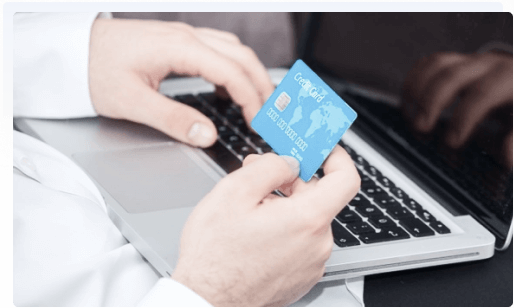 Advanced e-commerce fraud detection and prevention solutions.
Feel free to contact us at any time. We're here to help.
2023 All rights reserved © ECS – European Communication Services