Get on the fast track!
LiveU Priority Based on the AT&T Dynamic Traffic Management (DTM) service, LiveU Priority cuts through overcrowded networks and congested areas, allowing you to get ultra-reliable bonded connections for your live video transport (over LU800, LU600 and LU300 units).
Easy-to-use
LiveU Priority is Always on! Simply add the LiveU Priority service to your existing LiveU data plan and automatically get higher priority than other SIMs on the AT&T network, whenever the cellular network becomes congested.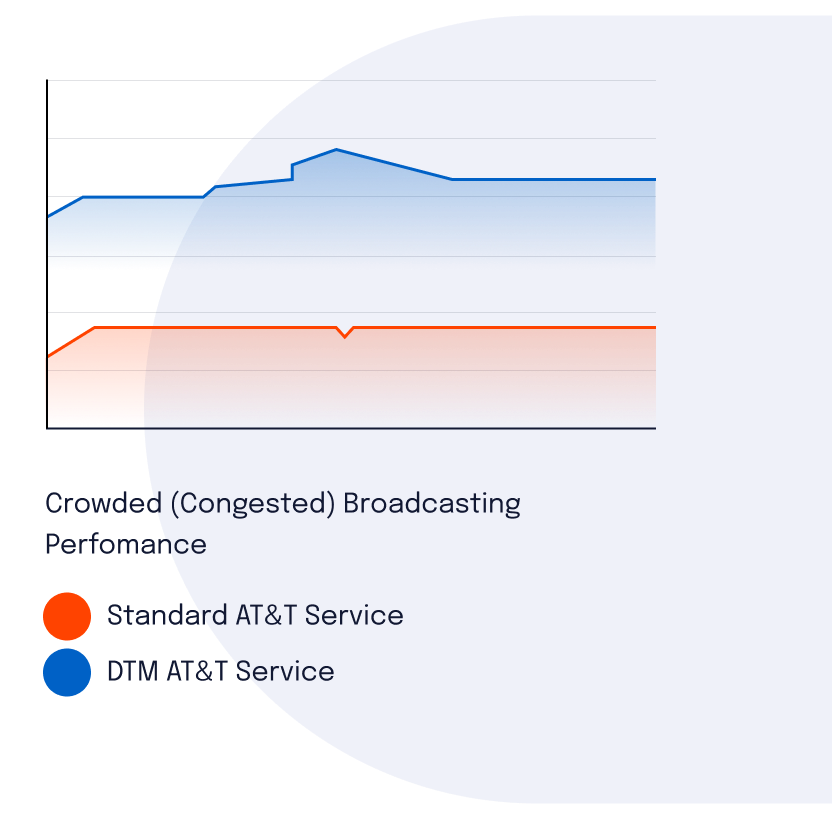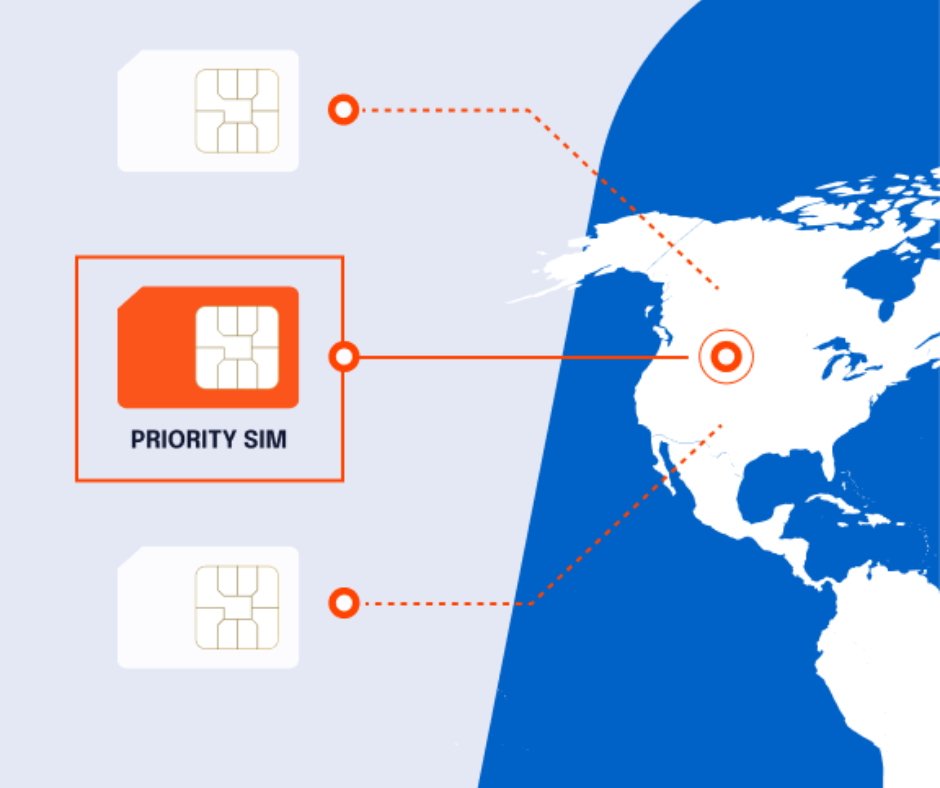 Part of your LiveU 360° subscription
LiveU Priority is included as standard in all LiveU 360° service packages. The LiveU 360° all-inclusive live video subscription service gives you everything you need to go live faster in one monthly payment.