ECS works closely with Roku, a major streamer technology with over 30 million users in over 15 countries and a significant user share in the United States.
Our Roku solutions for your channel include:
Roku Direct Publishing
Custom-Built Roku Channel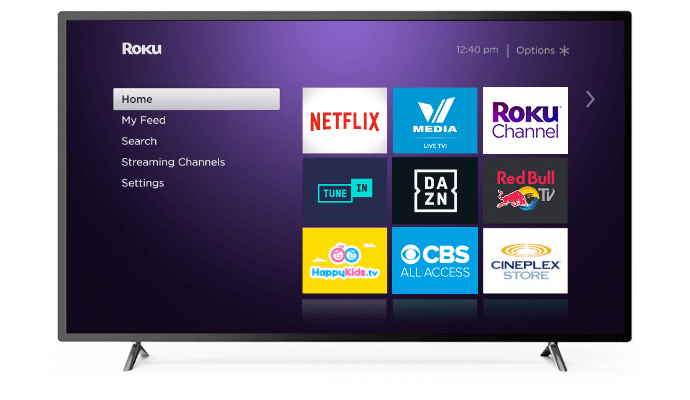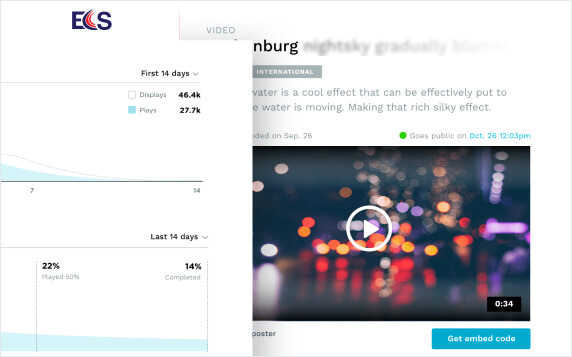 Video Performance Analysis
Analyze advanced stats with ECS's user-friendly central dashboard. Examine the number of viewers for each video content, their preferred devices, their levels of engagement and other key viewing behavior parameters.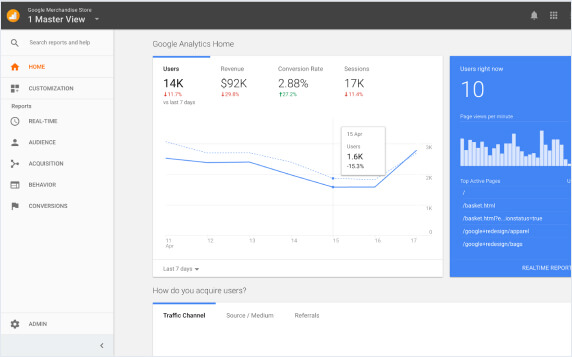 Integration with Google Analytics
Use the ECS OTT platform to integrate your video analytics with your website's analytics, and benefit from robust insights and a unified view of your video performance.
Feel free to contact us at any time. We're here to help.
2023 All rights reserved © ECS – European Communication Services